Keep your home warm in Winter and cool in Summer!
Breathe clean, healthy air and save on your power bill too!
Did you know that cleaning your air conditioning unit requires far more than just a filter clean? Over time natural dirt and dust build up in your air conditioner causing bacteria and mould to build up, contaminating the air flow. Purify Air Con Cleaning Townsville will thoroughly clean you air conditioning unit to remove all traces of mould and bacteria ensuring the unit blows our healthier, fresher air.
Regularly cleaning your air conditioner will also help you save on your power bill. Dirt and dust gradually build up on the unit filters and fans meaning that when your air conditioner is switched on, it is taking more energy to push the air through the dirty filters which in turns costs you more in electricity. To keep these running costs down, Purify Air Con Cleaning Townsville can create a custom air con cleaning maintenance schedule for you, so you can make sure your unit is efficiently blowing cold air in Summer and warm air in Winter. For added peace of mind, regularly cleaning your air conditioner will also increase the lifespan of the unit, potentially saving you thousands on replacement costs.
At Purify Air Con Cleaning Townsville, we pride ourselves on the high level of service we deliver. As a family run business, we value our customers above everything; when our team of friendly operators come to your home or office we ensure we deliver an exceptional cleaning service at a competitive rate. Our entire team is professionally trained and fully ensured for your added peace of mind.
Purify Air Con Cleaning Townsville offer the following services:
Split System Units
Box Air Conditioners
Cassette Systems
Ducted Systems
Domestic and Commercial Units
Filter Cleaning
Filter Treatments
Coil Cleaning
Coil Treatment
Clean, Flush and Drain Treatment
How do you know when you need to clean your air conditioner?
Have you noticed a foul odour coming from your unit when you switch it on? This odour is likely a result of bacteria building up in your air conditioner. Purify Air Con Cleaning Townsville can remove this harmful bacteria, saving your families health.
If you have recently received your power bill and have noticed an unexpected spike in electricity charges, your air conditioner may be the culprit. An uncleaned unit is inefficient to run and will cost you more on your power bill. Regularly cleaning your unit will help keep your energy costs down.
When you turn on your air conditioner you should feel a healthy flow of air blowing out of the unit. If you have noticed a weak air flow coming for your air conditioner, it is time to call Purify Air Con Cleaning Townsville for a clean.
Harmful bacteria build up can begin to affect the health of your family. The harmful airborne allergens are especially dangerous to young children, asthma sufferers and people who are prone to hay fever and other flu like symptoms.
Purify Air Con Cleaning Townsville service North Ward, Townsville, South Townsville, Nelly Bay, Yarrawonga, Horseshoe Bay, Picnic Bay and surrounding suburbs.
For an obligation free quote, contact Damon at Purify Air Con Cleaning Townsville today!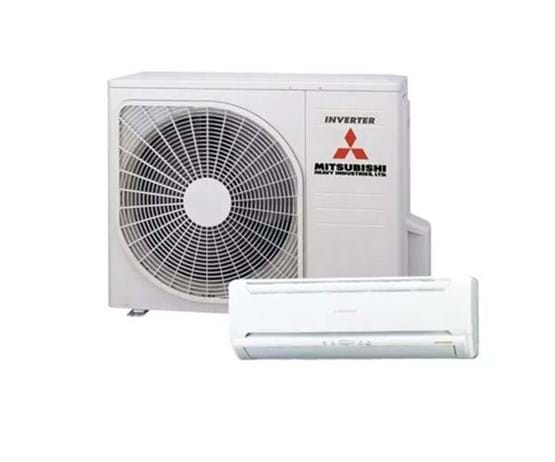 All operators are fully trained independent Franchise Owners and fully insured!
Purify Air operators come fully equipped and can service your home, work or office.
So for all your Split System and Air Con Cleaning needs call Purify Air – Air Con Cleaning for a prompt, professional & friendly service guaranteed!
---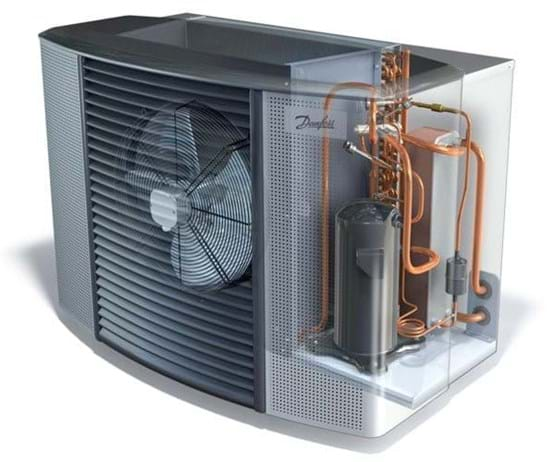 ---
Check and test each Air conditioner prior to cleaning ( We don't clean air cons that don't work properly)
Place waterproof tarp over all floor coverings or furniture below the air con unit
Take before and after photos to send or show our clients the difference after our thorough clean
Remove, clean and sanitise filters
Remove and wash all covers
Isolate where possible and cover all electrics for safety
Physically treat and clean the coils behind the filters, the fan and fan housing
Light pressure wash to flush out impurities into a catchment bag so there is no mess
Flush the drain to check for possible leaks
Sanitise the coil, fan and fan housing
Reassemble all components
Dry any excess moisture on or around the air con unit
Test unit
Clean the remote control if required
Inspect external units on ground level for any build-up of foreign matter including weeds, long grass, pet hair, dust and mould and will remove and flush if necessary
Can replace damaged or missing insulation off heating and/or cooling copper pipes to external unit, resulting in much better efficiency**
Clean up the work area from all work completed
Provide a completed service checklist and next service sticker with recommended next service date
**Speak to your Purify Air Technician about replacing the insulation on the external piping leading to the outside unit if it is damaged or withered and what costs are involved.