A clean air conditioner not only runs better, it is also cheaper to run!
Purify Air Con Cleaning Willetton will help to save on your power and your health!
Purify Air Con Cleaning Willetton are a team of highly skilled technicians that specialise in providing the best air con cleaning service on the market. At Purify Air Con Cleaning Willetton, we value the health, happiness and satisfaction of our clients, and are dedicated to keeping the air in your space healthy and clean! With our services tailored to suit your individual needs, you can rest assured that when we arrive at your property, we will save you money and your health!
A dirty air conditioner is dangerous for your health. At Purify Air Con Cleaning Willetton, we clean more than just the filters!
Over time, dirt, dust and mould build up in the coils, filters and other places in your air conditioning unit including the fan and fan housing. This can make your unit a breeding ground for harmful bacteria and allergens. Neglecting to regularly and thoroughly clean your air conditioner means that every time you switch on your air conditioner, these harmful airborne allergens will be blown into the room.
Breathing this contaminated air can be especially dangerous for young children, asthmatics, and individuals who suffer from allergies, hay fever, skin conditions, flu like symptoms, or lung problems. Trusting Purify Air Con Cleaning Willetton to remove this mould from your air conditioner ensures that the air you breathe is clean, fresh and healthy!
---

---
Air Conditioner Installation
At Purify Air Con Cleaning Willetton, our team of highly trained technicians have the knowledge and experience required to deliver a range of air conditioner services. Air conditioners are an asset to any home or business; Purify Air Con Cleaning can deliver a high quality split system unit installation adding comfort and value to your home.
Who is the team behind Purify Air Con Cleaning Willetton?
Steve Mar is professionally trained and licensed in servicing an array of Air Conditioner units, including evaporative air conditions, split unit system air conditioners, and ducted air conditioning units. With over 10 years experience as an electronic technician, and 6 years experience in servicing, maintenance and installation of split system air conditioners, Steve is passionate about delivering exceptional service to the Willetton community.

---
Is your air conditioner costing you money?
When you switch on an uncleaned air conditioning unit, you could be spending hundreds in unnecessary added running costs. The more you use your air conditioning unit, the quicker dirt and bacteria build up in the fan and filter of your unit. The more build up there is, the more power is required to blow out air. Not only does the air conditioner take longer to cool down or heat up the room, but it also leads to an increase in your power bill.
Having Purify Air Con Cleaning Willetton regularly clean your unit allows air to flow more easily through the filter, make your room colder or warmer more quickly, and save money on your power bill. A clean air con is an efficient and reliable air con.
The regular clean by Purify Air Con Cleaning Willetton will also save you money on replacement costs, and increase the lifespan on your unit. This could save you thousands on replacement or repair costs.
What does the clean involve?
Our highly skilled technicians use specialised equipment to thoroughly clean the evaporative cooler, barrel fan, dust filters, louvers and covers of your air conditioning unit. This ensures that all components of your unit are looking and running like new! Purify Air Con Cleaning Willetton also supply and provide installation services of split unit system air conditioners. At Purify Air Con Cleaning Willetton, no job is too big or small!
---

For added convenience, our team are fully insured and have been trained to complete all work to the highest industry standard.
Allow Purify Air Con Cleaning Willetton to keep your air conditioning unit clean all year round for a breath of fresh air!
Our Purify Air Split System Premium Clean 18 Point Check List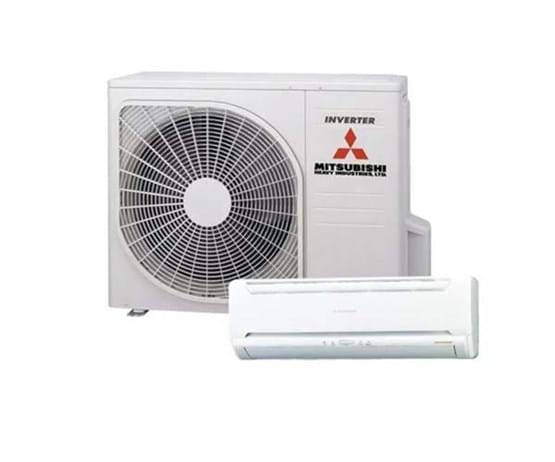 All operators are fully trained independent Franchise Owners and fully insured!
Purify Air operators come fully equipped and can service your home, work or office.
So for all your Split System and Air Con Cleaning needs call Purify Air – Air Con Cleaning for a prompt, professional & friendly service guaranteed!
---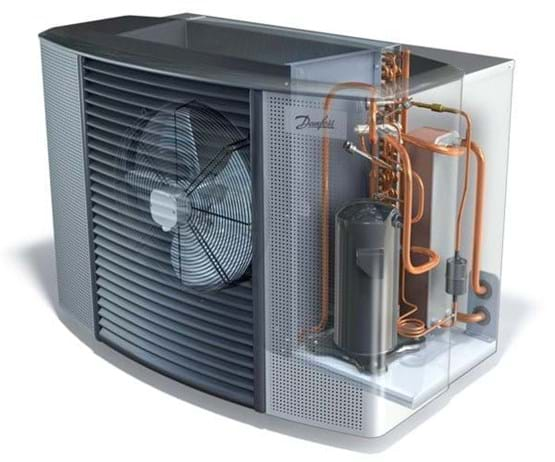 ---
Check and test each Air conditioner prior to cleaning ( We don't clean air cons that don't work properly)
Place waterproof tarp over all floor coverings or furniture below the air con unit
Take before and after photos to send or show our clients the difference after our thorough clean
Remove, clean and sanitise filters
Remove and wash all covers
Isolate where possible and cover all electrics for safety
Physically treat and clean the coils behind the filters, the fan and fan housing
Light pressure wash to flush out impurities into a catchment bag so there is no mess
Flush the drain to check for possible leaks
Sanitise the coil, fan and fan housing
Reassemble all components
Dry any excess moisture on or around the air con unit
Test unit
Clean the remote control if required
Inspect external units on ground level for any build-up of foreign matter including weeds, long grass, pet hair, dust and mould and will remove and flush if necessary
Can replace damaged or missing insulation off heating and/or cooling copper pipes to external unit, resulting in much better efficiency**
Clean up the work area from all work completed
Provide a completed service checklist and next service sticker with recommended next service date
**Speak to your Purify Air Technician about replacing the insulation on the external piping leading to the outside unit if it is damaged or withered and what costs are involved.